About Us


Our Goal
To Maximize our Customers Experience and Customer Satisfaction
Our Mission
​
To provide our clients with high-value services and deliverables that will improve their
appearance and wellness,
by leveraging our enormous base of experience, wealth of best practice resources,
and the latest quality grooming techniques.
Denise Quintero - Groomer
Denise is a loving wife and mother of six including three rescues. A liftime resident of Totowa and an advocate and unconditional dog lover. She started grooming her own dogs as a child, a passion that has evolved into many years of experience grooming including working for local dog groomers for many years. In 2015, with the support of her family, she followed her dream and opened Smooch a Pooch Grooming.
Favorite Quote: "The more people I meet the more I love dogs"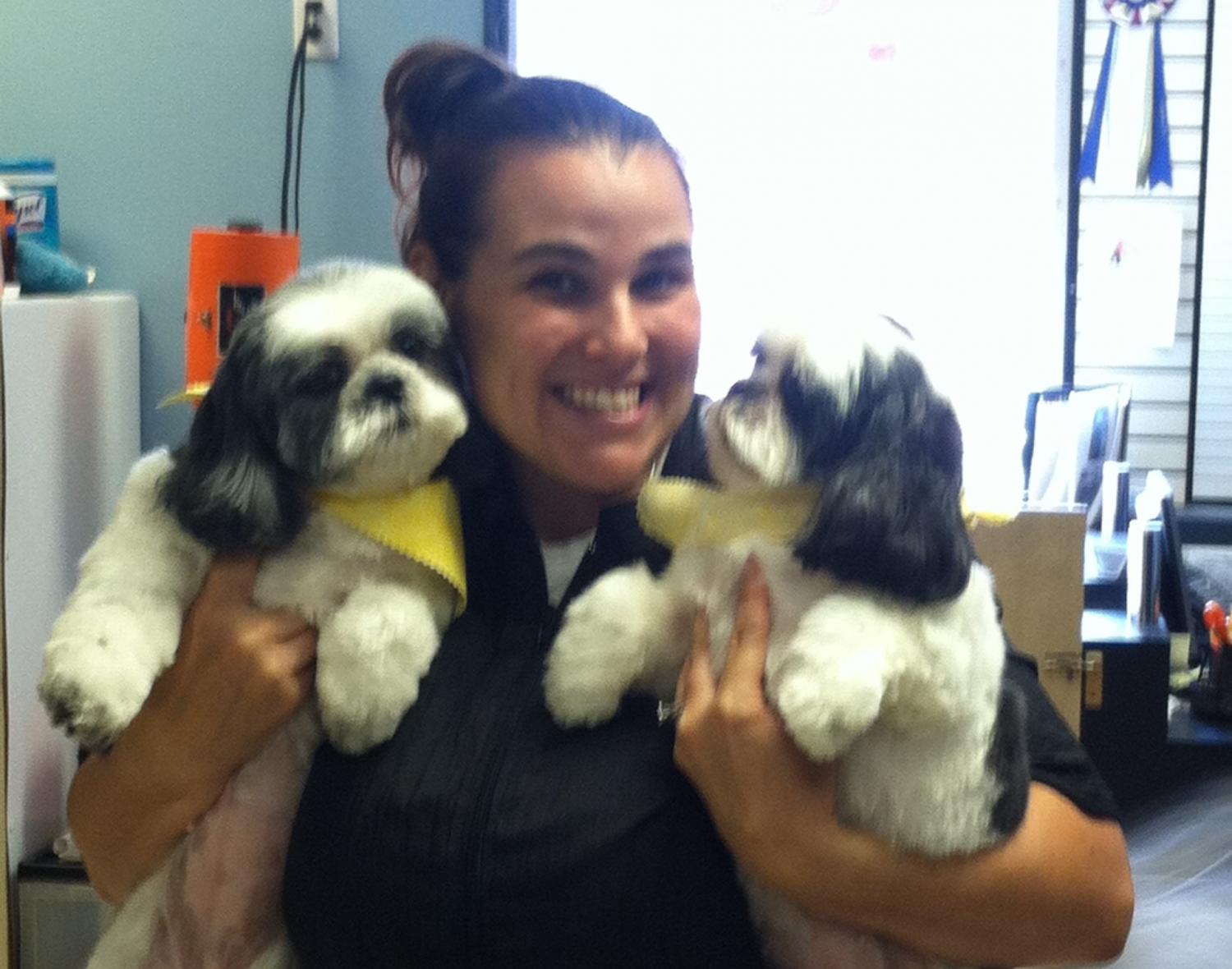 Heather Motto - Groomer
Heather is a loving wife, mother of two beautiful young daughters and two poochies. She has been a leader and pioneer in the pet styling industry for over twenty years in the Totowa and Little Falls area, and brings a wealth of experience and professional care quality standards to Smooch a Pooch Grooming. Heather can always be found stealing smoochies from all the clients or on the floor playing with them.
​Favorite Quote: " It's not work when you love what you do"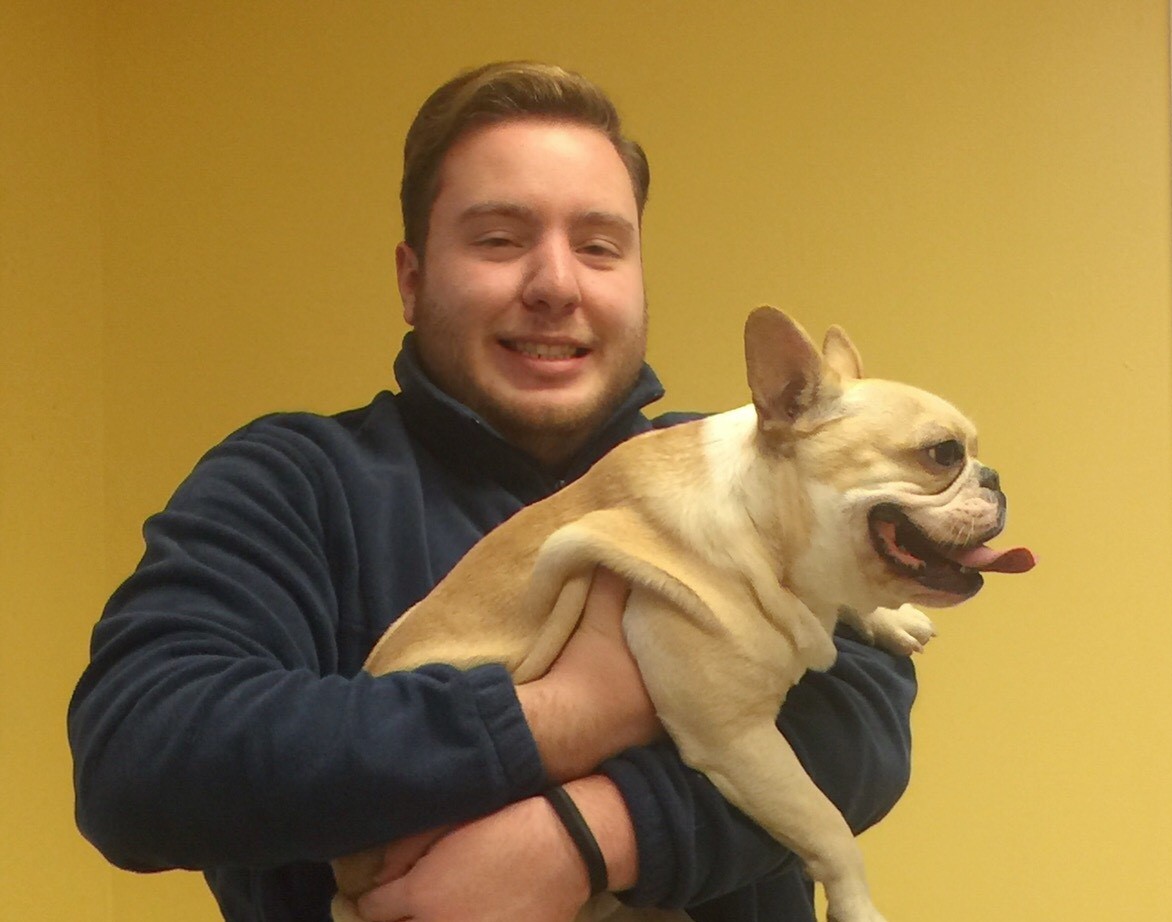 Nicholas Quintero - Bather
Nicholas, like his mom is a true dog lover. A full time student at Fairleigh Dickinson University studying to be a History Teacher. He is Editor in Chief of FDU Odyssy an online blog publication and works partime at Smooch a Pooch bathing clients on the weekends.
Interests: history, politics and video games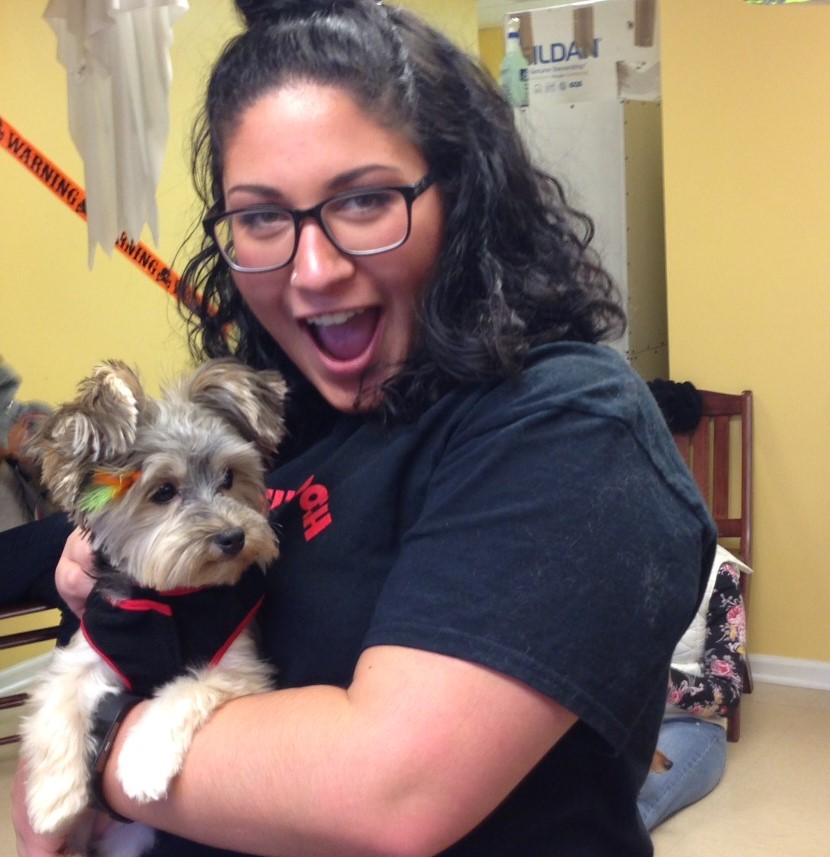 Amanda Quintero - Receptionist
​Amanda is a full time student at William Paterson University studing Exercise Science. She is a hostes at On The Border restaurant, she tutors math to local middle school kids, and is a parttime receptionist at Smooch a Pooch.
Interests: working out and family dinners
© 2015 Smooch a Pooch Grooming LLC, All rights reserved
1030 McBride Ave. Woodland Park, NJ 07424